Forms / Tickets / Surveys / Permission Slips / Information
PAD Registration: String Orchestra
PAD Registration: Singspiration
TUES.
Chick-fil-A,
THURS
. Pizza, and
Choice Lunch
:
Lunch Link
No Hot Lunch Service Available (8/18/2020): We are working to provide you with lunch service options as-soon-as possible. We hope to have our programs in place soon - it is all dependent on the local situation. Communication will go out to all school families when we know more .
Parent Support/Service Sign-Up Sheets:
Volunteer Sign-up Opportunities,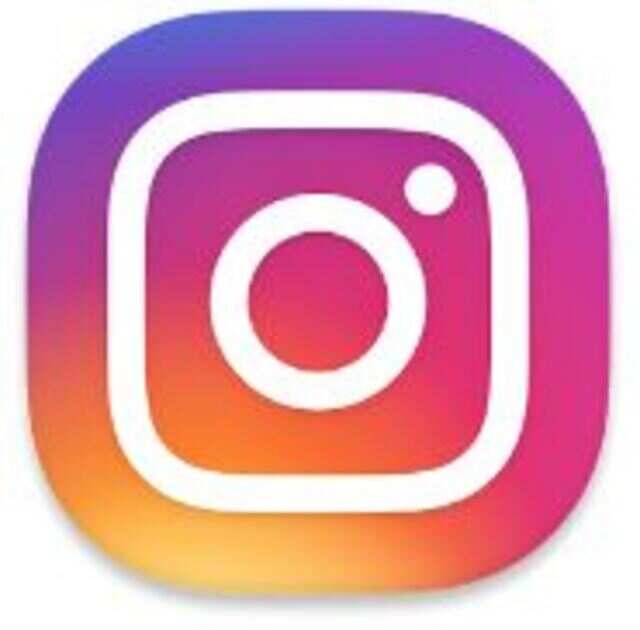 @REDHILLLUTHERAN
@mrmatthewsmith
@mrslisatarkoff
@mr.wakita
@mr.brenner.rhls
@mr.hunterrhls
@ms.occhipintirhls @mssparksrhls @rhlsafterschoolprogram @redhillpad @rhlyouth_4jc (High School) @rhlyouth_msm (Middle School) @rhls_asb @rhls_preschool
GIVE BACK! RHLS FUNDRAISERS
TUESDAY CHICK FIL A: $6.50 8th Grade Washington DC Trip:
coming soon...
THURSDAY PIZZA LUNCH: $6.00-$7.00 by PTF for Specialty classes & campus improvements:
coming soon...
SPIRIT WEAR: Ball caps and spirit shirts - please purchase in office.
DESIGNATED DONATIONS $-$$$$ support RHLS Arts or Science Programs, Facilities, Gala etc.:
Donate Now